Explore GoToConnect in Conover, NC
ESP has access to all best VOIP Providers such as 8x8, but we choose GoToConnect for many reasons.  The main one is GoToConnect provides better and more robust features than any competitor that exists, and at a better price point!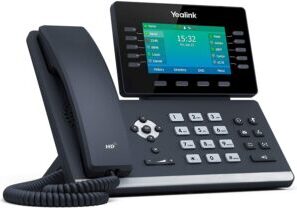 Explore GoToConnect Features
View the feature set that comes with your new Business Phone System in Conover NC
Why GoToConnect
See why GoToConnect is who we chose to sale in the Business Phone System in Conover, NC Market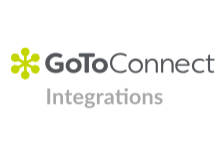 Verticals / Integration
GoToConnect has integrations for most of the professions in the world making them the best choice for business phone system in Conover, NC

Go Insurance is Canada's premiere automotive, insurance and finance provider, giving their Edmonton and area customers a one-stop solution for buying and insuring their car, truck, or SUV property and commercial risks. With over 40 dealerships and 22 brands, Go Insurance insures both personal vehicles and property, including home, tenant and condominium, and they are specialists in Recreational Vehicles, Commercial Property and Casualty risks. Additionally, Go Insurance prides themselves on making the process easy, convenient, and affordable for their customers.
Learn how Port Townsend partnered with GoToConnect to be able to do more with less!
Located on the Olympic Peninsula near Seattle, Port Townsend is known for its natural beauty, historic charm and thriving artistic community. The city is surrounded almost on all sides by water, making it a natural draw for regattas, racing and boat festivals. Its Historic District is a designated landmark due to its many Victorian-era buildings, while its museums, galleries, concerts and music festivals feed the modern tastes of the local artistic scene.